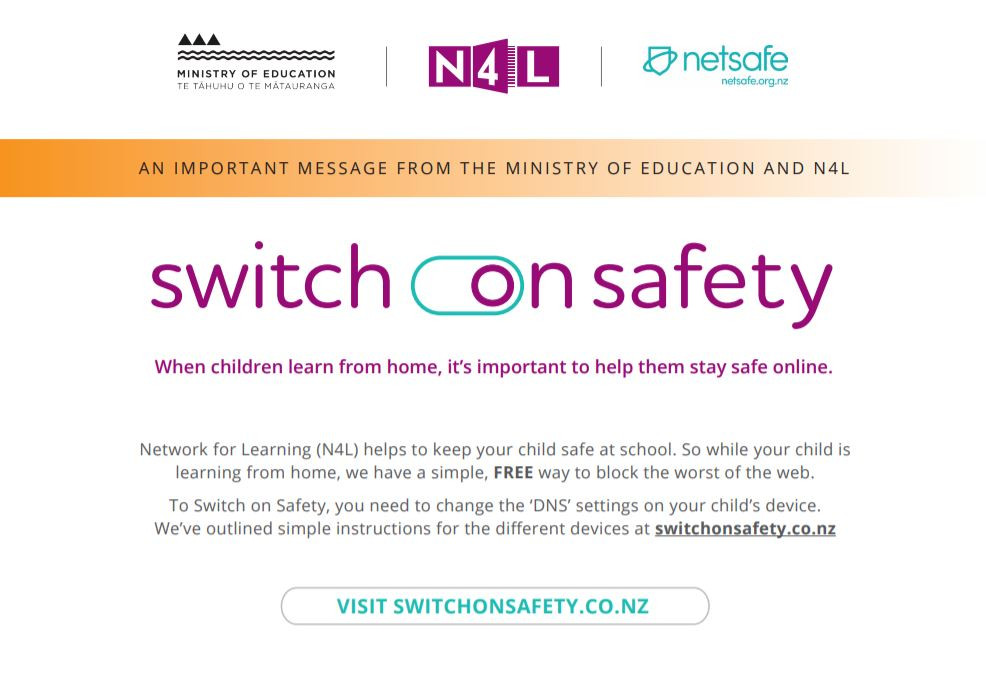 A free safety filter that parents can put on their children's device while they learn from home.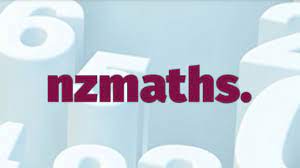 PLD and teaching materials for teachers as well as weekly plans to support families at home.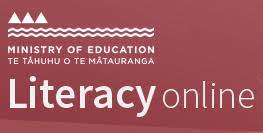 School Journals, Journal Stories and Connected texts online.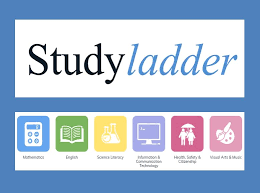 Description for this block. You can use this space for describing your block.

Learn Te Reo through watching online episodes with interactive activities to complete after each episode.
Digitial maths adventures from NZ Maths.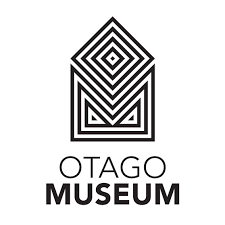 Engaging videos and hands on activities to do at home or school.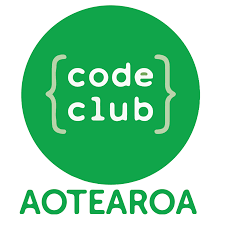 Collated page of links to online and unplugged coding activities.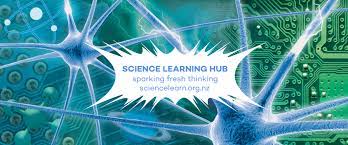 Links New Zealand scientists with school students, teachers and community audiences. Resources for science, technology and engineering made more accessible and visible.