Tō Mātou Tīma
Key Leadership Team
Kim Waite
Toko School
Lead Principal
Tena Koutou, Tena Koutou, Tena Koutou Katoa! I am Kim Waite. It is my absolute pleasure to be the Principal at Toko School and now also the te Kāhui Ako o Taranaki Mohoao Lead Principal. I have been the Principal of Toko School for 10 years and have lived and worked in Central Taranaki for almost 23 years. The opportunity to continually learn, make a positive contribution to the education of others and to see our students grow in many ways is extremely important to me. Our vision for our Kahui Ako is – Care through collaboration, creating one community. In my role as Lead Principal I am really looking forward to ensuring that collectively our schools succeed in realising this vision for our Central Taranaki tamariki.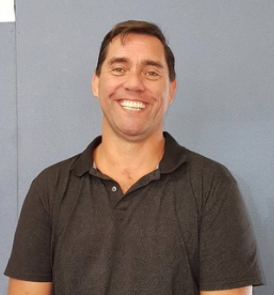 Graham Sands
Midhirst School
Support Principal
Kiaora Koutou Katoa,
I have been given an opportunity to support the Lead Principal Kim Waite. I believe I will be able to support the Central Taranaki Kāhui Ako in many areas especially Cultural Responsiveness. I would like to thank everyone for giving me this opportunity be part of the leadership team. I look forward to being part of this wonderful team.

Kathryn Pick
Eltham School
Support Principal
Kia ora everyone
I am really excited about working alongside Kim in a support principal role for our Kāhui Ako from next term. Wellbeing is a strong interest of mine, and one I personally prioritise at Eltham School for our students, staff and whānau. While I do have some well being related ideas we could implement, my intention is to seek your input and find ONE key focus we can prioritise to benefit all of our schools and centres. I look forward to working with you all, and I hope that together we can make a positive difference for our learners.

Across School Leaders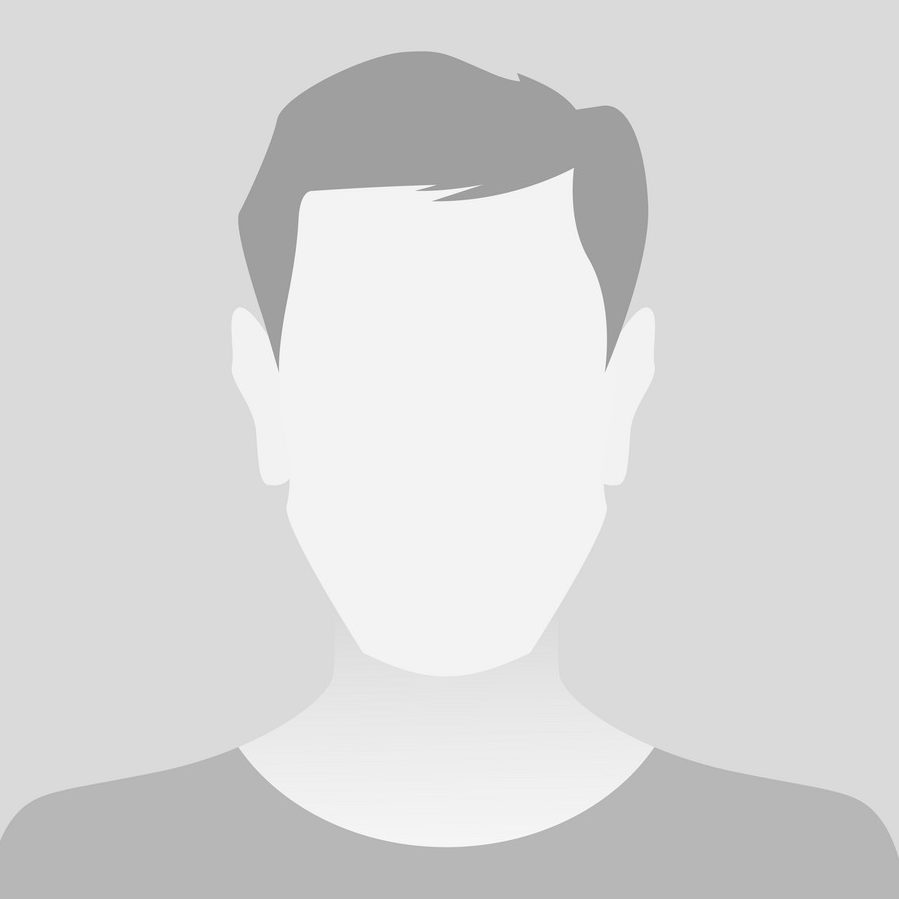 Could this be you?
?? School
New ASL position to be advertised in Term 3 2021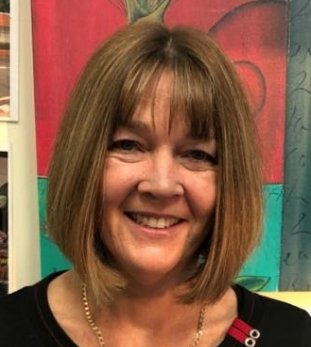 Sonia Vind
Eltham Primary School
As the recently appointed Across School Teacher for Te Kāhui Ako o Taranaki Mohoao, I would like to take this opportunity to introduce myself. I am the DP at Eltham Primary School and have taught a variety of levels within the school. I have been in education for the last 15 years and my strengths are in maths, digital tech and art.
I live in Stratford with my husband Ivar and we have two grown up children, Phillip and Megan. We came to New Zealand from Zimbabwe in 2002 and initially settled in Rotorua before moving to Taranaki.
I look forward to working within our Kahui Ako as we collectively and collaboratively support our tamariki to achieve to their highest abilities.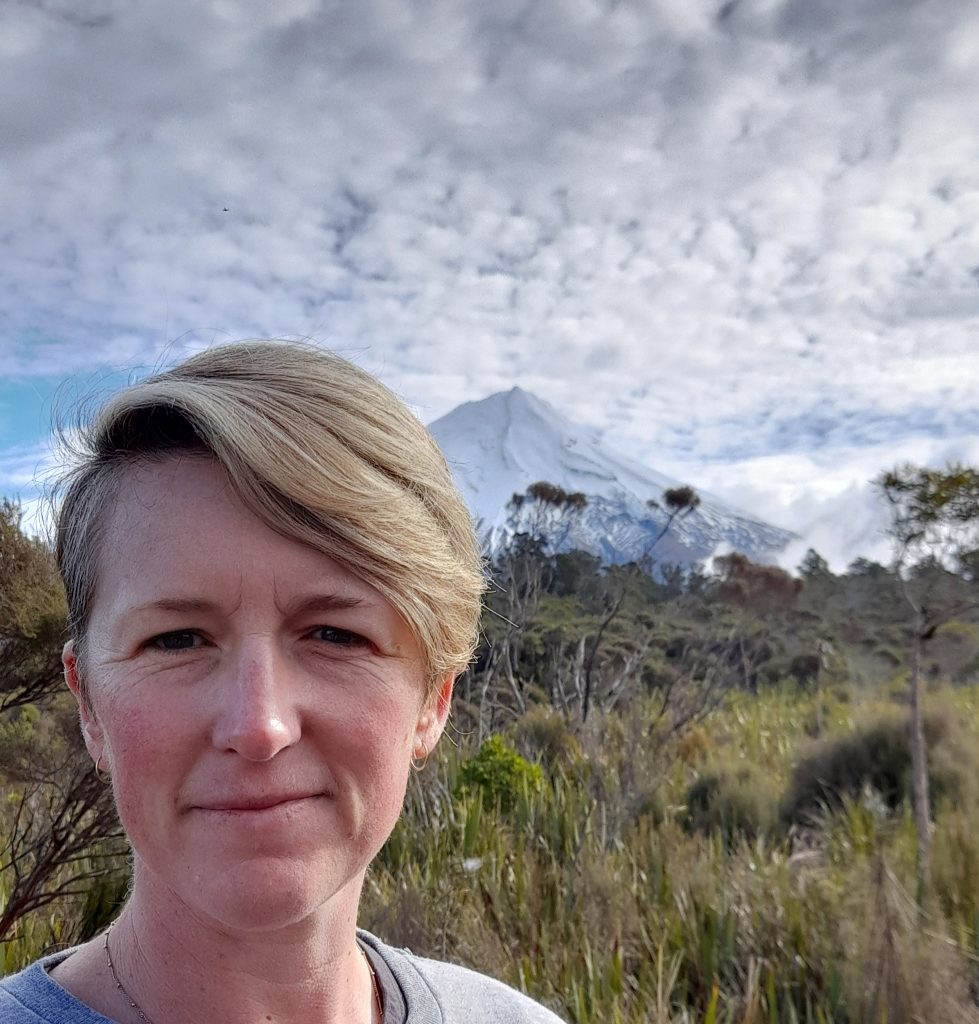 Gemma Mattock
Makahu School
I am very excited to join the Te Kāhui Ako o Taranaki Mohoao team as an Across School Teacher. I am looking forward to working collectively with all the wonderful teaching talent on this side of the mountain and being part of organising some fantastic facilitators that bring evidence based best practice and knowledge that will benefit us all as life-long learners – teachers and students alike.
Within School Leaders
Loreli Franklin
St Joseph's School
Shelley Fuller
Toko School
Chad Jacob
Stratford Primary School
Emily Stevenson Stratford Primary School
Emma Dravitski
Ngaere School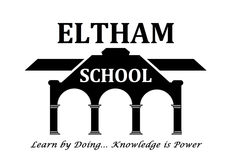 Mandy Crowe
Eltham & Ngaere Schools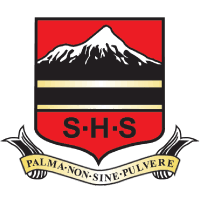 Wendy Walker
Stratford High School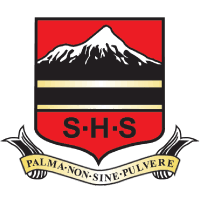 Dan Wood
Stratford High School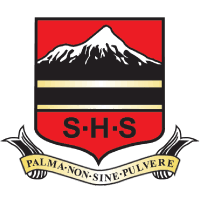 Reijanne Campbell
Stratford High School
Gentry Simpson
Taranaki Diocesan for Girls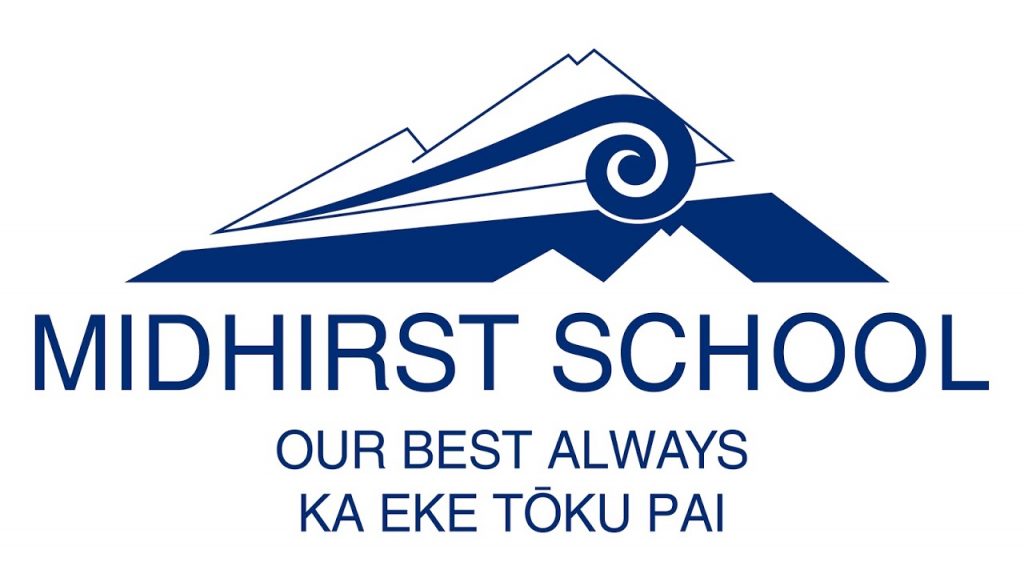 Caitlyn Moratti
Midhirst School
Local Iwi