Webinars
Discussing assessment, scope and sequence.
SL Online Hui#2
Introduction to orthographic mapping and practical ways to implement it into your classroom.


SL Online Hui#3
Teaching Reading Fluency




Must have Documents
SL Hui #5 – A Structured Approach to Spelling 1/7/22
Tamara Dahm (Massey University) has shared to slide deck from her PLD about the importance of a structured approach to spelling.
Building Word Knowledge
This block activity
helps give learners a bridge from the abstract to the concrete. The blocks
form a bridge between the abstract concept of phonemes and the concrete representation with graphemes.
SL Teacher Talk Bubbles
Scripted steps in sequence to help guide a SL session.
2022
2021
Useful Videos
The Speech Sounds of New Zealand English – Emma Nahna
A demonstration of the sounds in NZ English.
The Brain Prize Presents: Stanislas Dehaene
Prof. Stanislas Dehaene talks about how reading takes place in the brain.
Useful Websites/Online Resources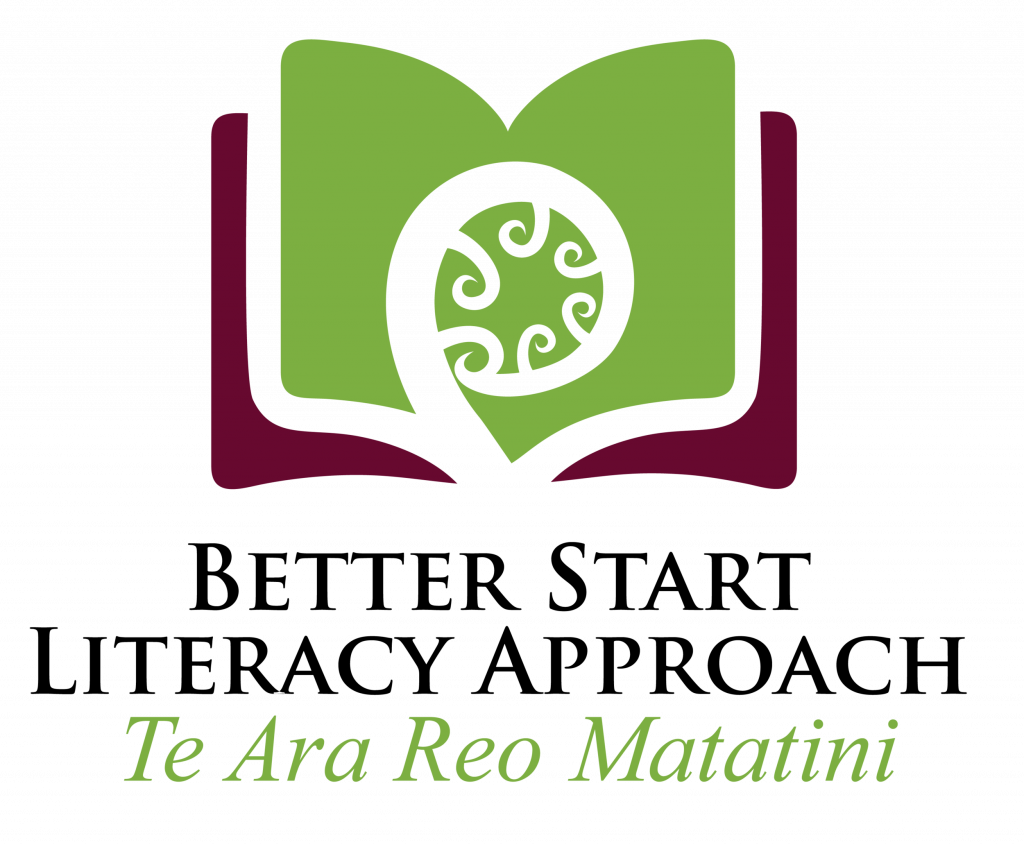 The Better Start Literacy Approach, is an integrated classroom literacy approach for Year 0/1 classrooms to support children's early reading, writing and oral language success.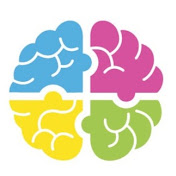 Learning Matters provides bite-sized and practical foundational literacy activities you can do with your children.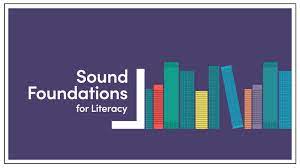 Emma's YouTube channel has great videos including the 'Teach Blending not Blends' video mentioned in SL Hui#2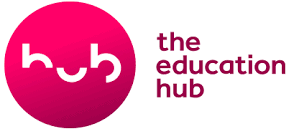 A resource developed in partnership with Tātai Angitu at Massey University, led by Dr Christine Braid. It provides examples of how the principles of effective literacy instruction in early primary school can be enacted in the classroom.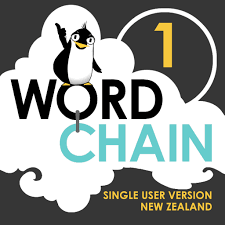 'Wordchain is a series of comprehensive apps focused on building capable, confident Kiwi readers and writers! Created in Aotearoa New Zealand, it features New Zealand accents'.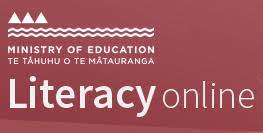 Resources for the Ready to Read Phonics Plus Series.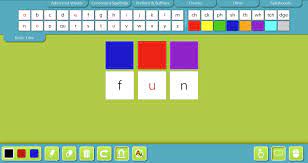 Online letter tiles that can be good for online learning.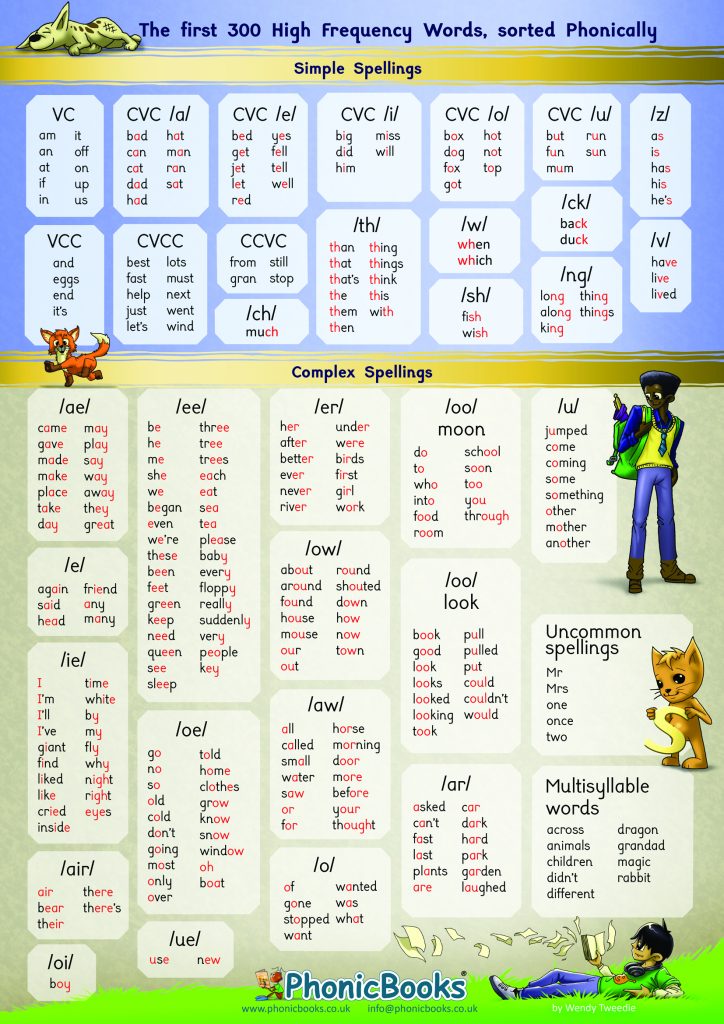 Lots of great free resources to support SL and a range of books for older readers.